Products in cart :
0
0.00 €
Cart
Delivery time = preparation:
+ shipment: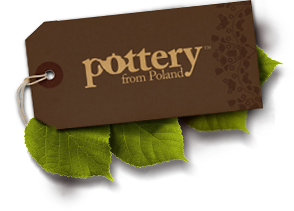 Polish Pottery is known to consumers from all over the world. Manufactured since the nineteenth century became a recognizable symbol of Bolesławiec - city located in Lower Silesia. Pottery from Poland wins hearts and fills tables of admirers, because of its hand painted design and traditional, folk vibe. Bolesławiec ceramics works well as tableware, gift for friends and family or kitchen decor. Dishes and other products offered by our online store are also often referred as porcelain from Boleslawiec.
Original, handmade, hand painted and stamped
Only in our shop!
All presented sets are packed in specialy designed styrofoam forms.
---

---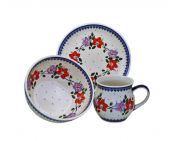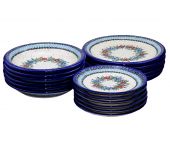 Dinnerware set p.1
ZF 104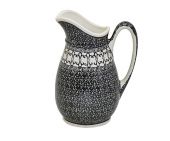 New products in our offer
---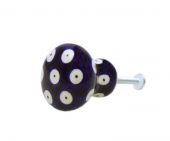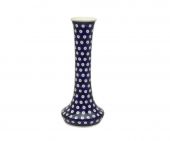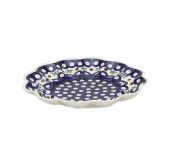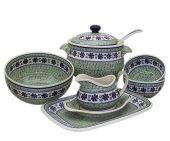 Dinnerware set p.2
ZF 105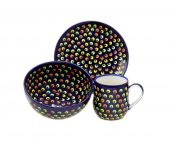 Set for breakfast
ZF 209a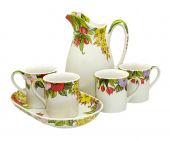 Set for beverages
ZF 23107